About us
Welcome to Melvin Jones, the fashion brand dedicated to making a planet-positive impact. Our mission is to redefine the fashion industry by exclusively using natural, eco-friendly fabrics and trims. With a strong belief in sustainability, we strive to create garments that not only look great but also contribute to a better world.
It starts from you
At Melvin Jones, we draw inspiration from the rich history of yarns, celebrating the oldest textile fibers that have stood the test of time. We honor the ancient origins of cotton and flax yarns, which date back to 12000 BC, and incorporate them into our collections. In addition to cotton and linen, we also embrace other natural fibers such as bamboo and sugarcane. By choosing these materials, we ensure that our garments are not only fashionable but also environmentally conscious.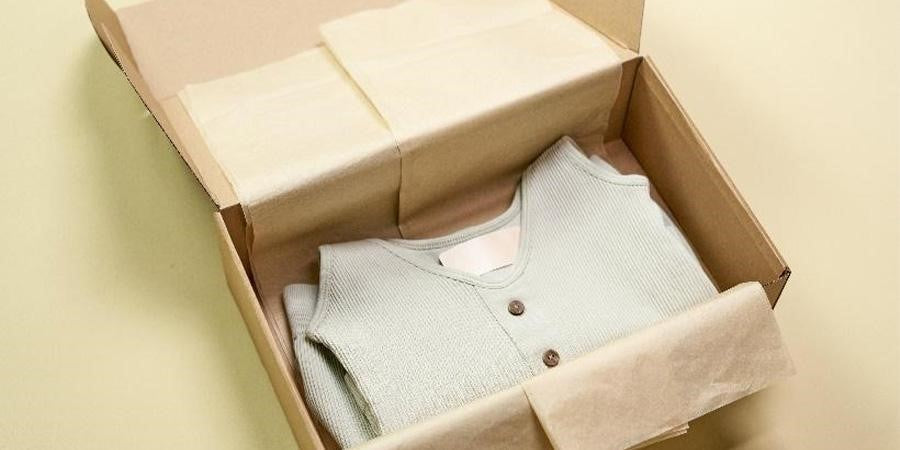 Our Value
One of our core values is the elimination of plastic throughout our entire manufacturing and packaging processes. We firmly believe that plastic is a major contributor to environmental degradation, and we are committed to being part of the solution. As a result, you can trust that no plastic is used at any stage of our production. By prioritizing the use of sustainable materials and eco-friendly practices, we aim to lead the way in transforming the fashion industry and its impact on our planet.
OUR STORY
Melvin Jones takes pride to reveal that the brand was created with a vision to reduce the carbon footprint caused by the fashion industry. Our mission is to embark on a planet-positive fashion journey by offering sustainable and eco-conscious fashion pieces that make a lasting impact on the environment. The founders carry a legacy of experience with them and hence each piece speaks volumes of high quality, construction and craftsmanship. Having manufactured clothing and apparel for the best-known brands across the world has helped them acquire a degree of craftsmanship that is hard to cultivate without experience. They exhibit the right skill and eye to curate a collection with outstanding style and craftsmanship with a very affordable price point. The complete range is affordable on the pocket and it is planet positive, this makes it a must have brand in your wardrobe.
We strive to create highly fashionable pieces that are sustainable. By making sustainable fashion accessible, we encourage more people to choose environment friendly options. With the climate change and the devastating impact of the usage of plastic, our landfills bombarding with polyester which is not biodegradable and usage of hazardous dyeing techniques that are killing our planet like slow poison. We have embarked a journey to start a bandwagon of slow fashion and we advocate, "Buy Better, Buy Less". Our commitment lies in crafting exceptional products using only natural fabrics such as cotton, linen, Bamboo, sugarcane, hemp, and more. By prioritizing these materials, we ensure that our fashion pieces are both stylish and environmentally conscious. We are going to beat the odds about sustainable fashion and the stereotyping it to be boring and expensive.